All your rental needs
Do you need a safe, secure, and affordable storage solution during your move? Are you looking for storage while you are in between job sites? Whatever your needs are, whether it is private or commercial, Alaska Custom Containers & Storage has the containers readily available for your storage solutions! We offer you the option to have offsite storage rental units. Our onsite storage units are in a highly visible, well lit, 100% fenced and under 24 hours a day surveillance yard.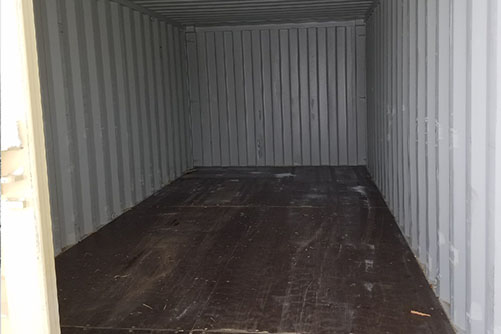 Onsite Storage Rentals
Our wide variety of storage containers are perfect to help store your belongings while transitioning from one location to another. On top of being safely secured in one of our containers we also provide additional security for our rental units. We ensure your belongings are safe with us.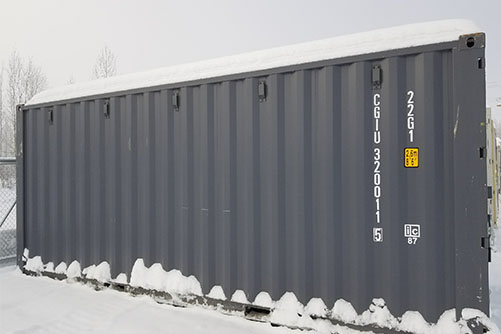 Offsite Storage Rentals
Alaska Custom Containers & Storage offers the greatest convenience by bringing the storage containers to you. If you are remodeling your house or in need of storage at your job site, we have you covered. Our team will deliver storage containers all over Alaska.
20′ Offices
40′ Offices
20′ Dry Containers
40′ Containers
20′ offsite or onsite storage
40′ offsite storage (onsite is not offered)
20′ with electrical package
40′ with electrical package